What We Do?
Pioneering Innovation
in SaaS
At Madhurasri Solutions, we're not just a company but a journey through innovation, a quest for excellence, and a commitment to transforming industries. As a startup born from a deep passion for technology, we're dedicated to shaping the future of businesses and individuals through the power of Software as a Service (SaaS).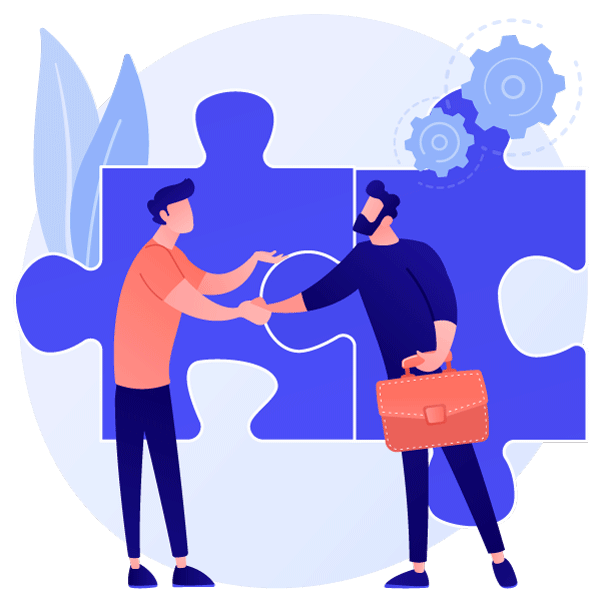 Our Journey
As a startup, we understand that the best often lies ahead.
Currently, we are meticulously crafting most of our products to meet the evolving
needs of the digital era.
We remain committed to innovation
We are the architects of tools and platforms that will shape the future,
even as we stay behind the scenes. Our products are designed to seamlessly integrate into your world,
providing the fuel you need to thrive in a competitive landscape.
Meet The Team
Awesome Innovative Team
Trusted Over 2500+ Companies